ATTENTION! The website of Sentier is currently aimed at professionals of the sector.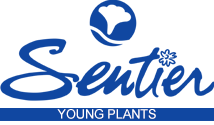 NEW PRODUCTS

Sentier was born in '80 as company adressed in the production of finish product for the local market, later, the company specialized in the production of young plants, and expecially in the research and developpment of Cyclamen, becoming one of the European leader's companies for these species
---

Date of foundation: 1980

Production: young plants

Collaborators: more than 80 employees, egage in different departments

Sale's network: more than 16 Italian sellers and 15 collaborators in Europe

Surface: 8 hectares of production area, 3 dedicated to greenhouses in glass.

Annual production: 55 000 000 of young plants produced

Markets of distribution:
Italy | Austria | Croatia | France | Germany | Greece | Holland | Macedonia | Poland | Romania | Slovenia | Spain | Hungary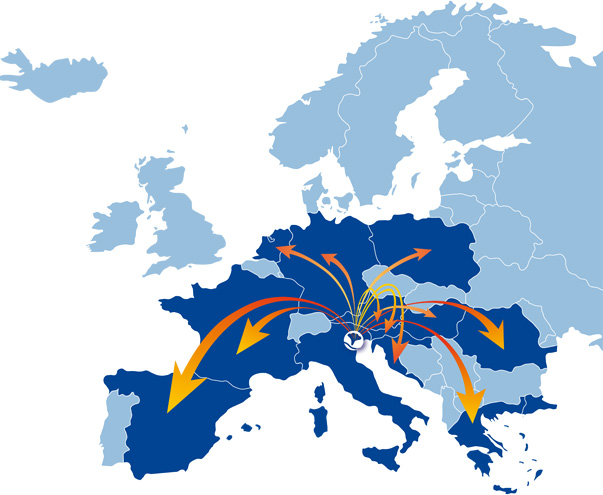 ---
From 1994 the company is led by two owners, Michele Silvestrin and Romano Contessotto.

Today the company offers a wide range of Young Plants that satisfy the biggest requests of the modern floriculture, and it stands out for the quality and reliability of its products.


With a covered area of more than 30.000 square metres, the structure is completely automated.

Equipped with cutting-edge technological means for the plants production.

The company is very careful to the evolution of the market and the introduction of new species and varieties.

Engaged with the research and hybridization of its own varieties and genetic improvement.
Today Sentier would like to be a safe and reliable reference point for the grower and for a wide sector of orthoflorovivaism, also through important international commercial exclusivities.